Become A Fresh Air Camper
To be an overnight Fresh Air Camper, you need to be between the ages of 5 and 18, have a tracheostomy or respiratory technology need (CPAP, BiPaP, etc.), and physician clearance. (Campers outside of this age range may be eligible to come as a day camper. Please email us for details.)
Fresh Air Campers are assigned a team of medical and non-medical buddies that ensure campers have a safe and memorable week at camp. A pediatric physician and pediatric nurse practitioner are also on-site 24h/day.
Activities offered: Arts and crafts, Swimming, Horseback Riding, Games, Squirt Gun Fights, Camp Songs, Camp Fires, Nature Hikes, Fishing, Dancing, Talent Show, Awards, Pranks, and many, many more.
If you are interested in enrolling your child in Fresh Air Camp (overnight or day camper), want to come for a visit, or just want more information, contact us via the contact page or send an email to: info@freshaircamp.org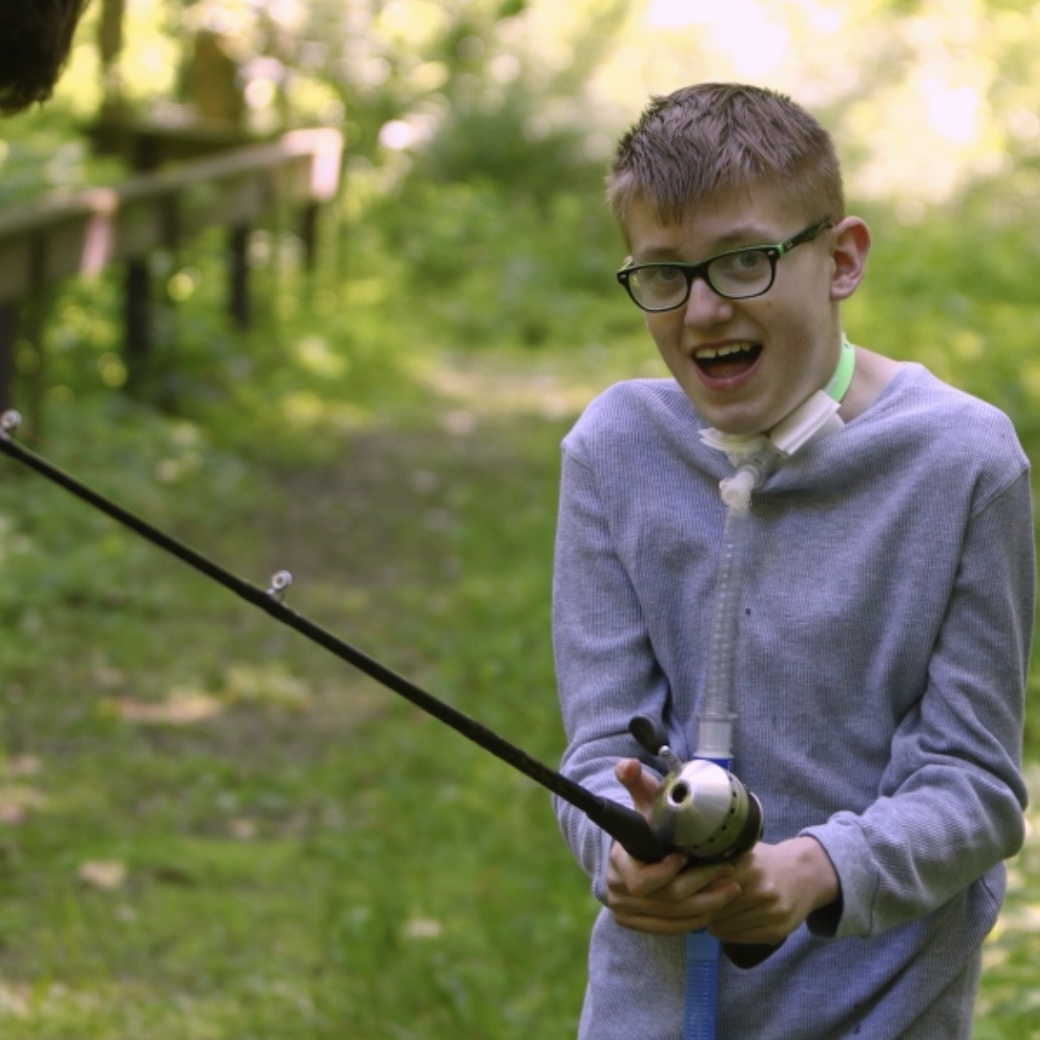 Fresh Air Camp is a grant and donation funded program.
There is no cost for the child to attend.